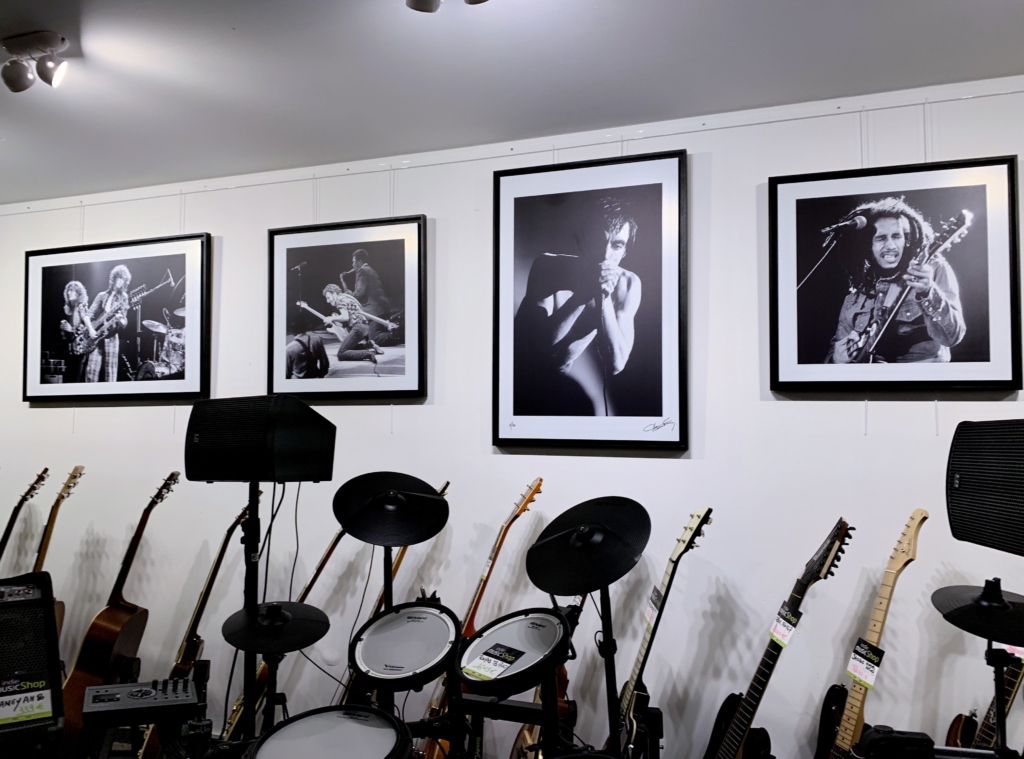 Exhibition at the Indie Music Shop in Waterloo.
Photography in the service of music…
The new version and edition of my photos and those of François de Brigode dedicated to the Rolling Stones has just been published by Lamiroy!
Paul's photos, in black and white, were taken at Forest National in 1973. François' photos, in colour, were taken at the Accor Arena in Paris in 2017.
The same artists, captured through different eyes, 45 years later.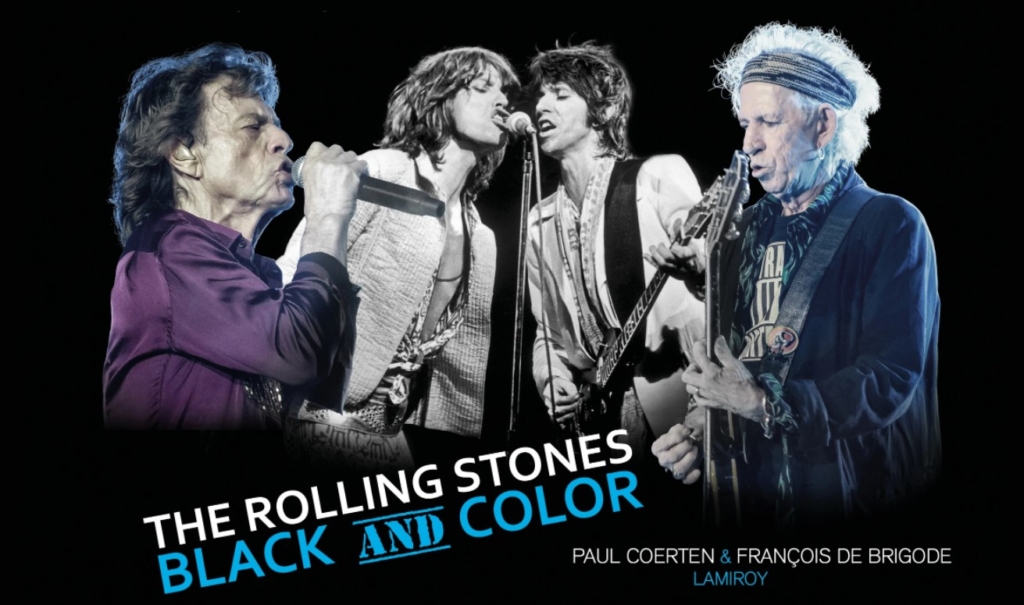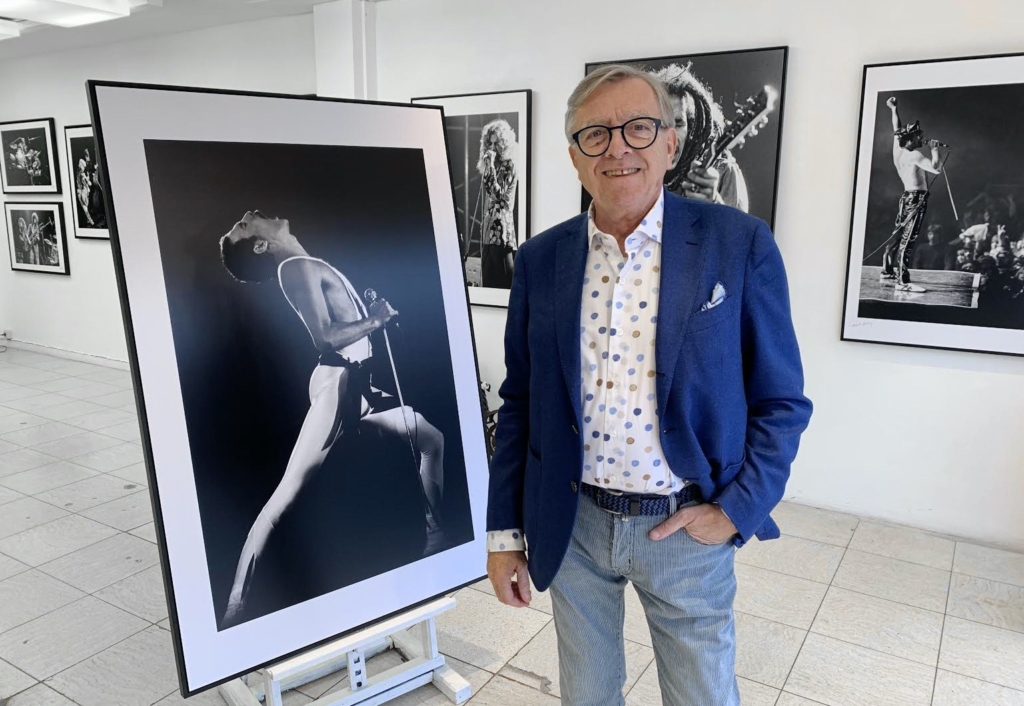 Exhibition at the Gavilan Gallery (Brussels) in 2020.
First exhibition where this photo of Freddie, in a pose that only he had the secret of, was shown with great success among the visitors.
Exhibition at the Ecuries of Waterloo in 2017.
A memorable and warm (literally and figuratively) opening which attracted a huge crowd, both inside and outside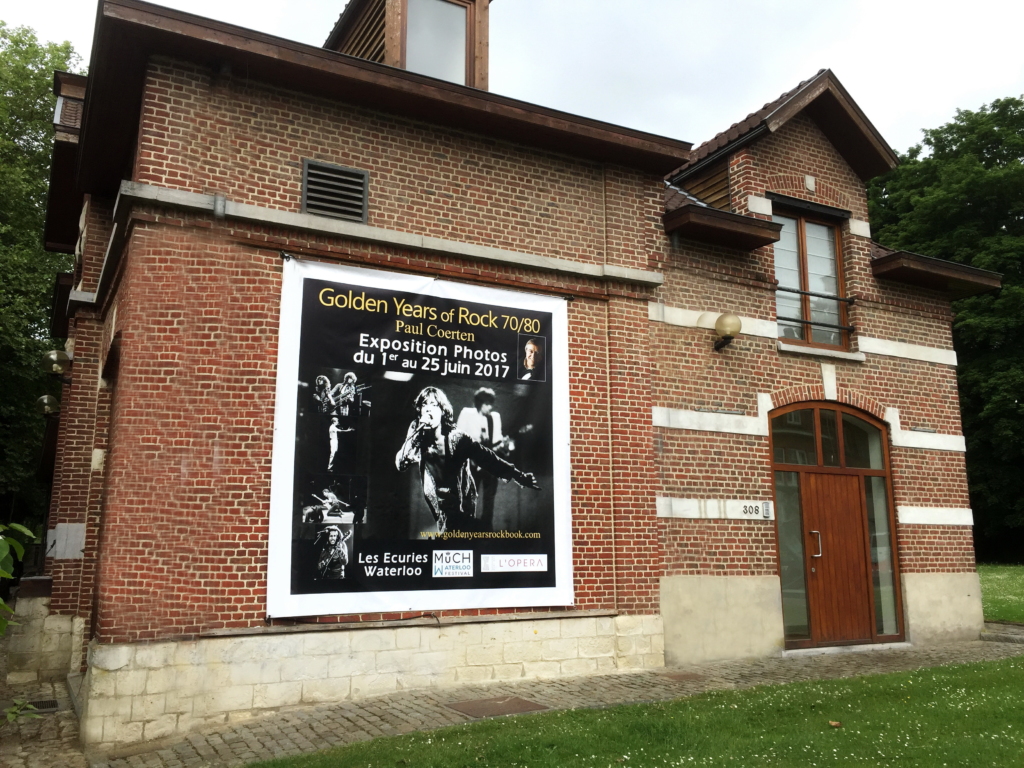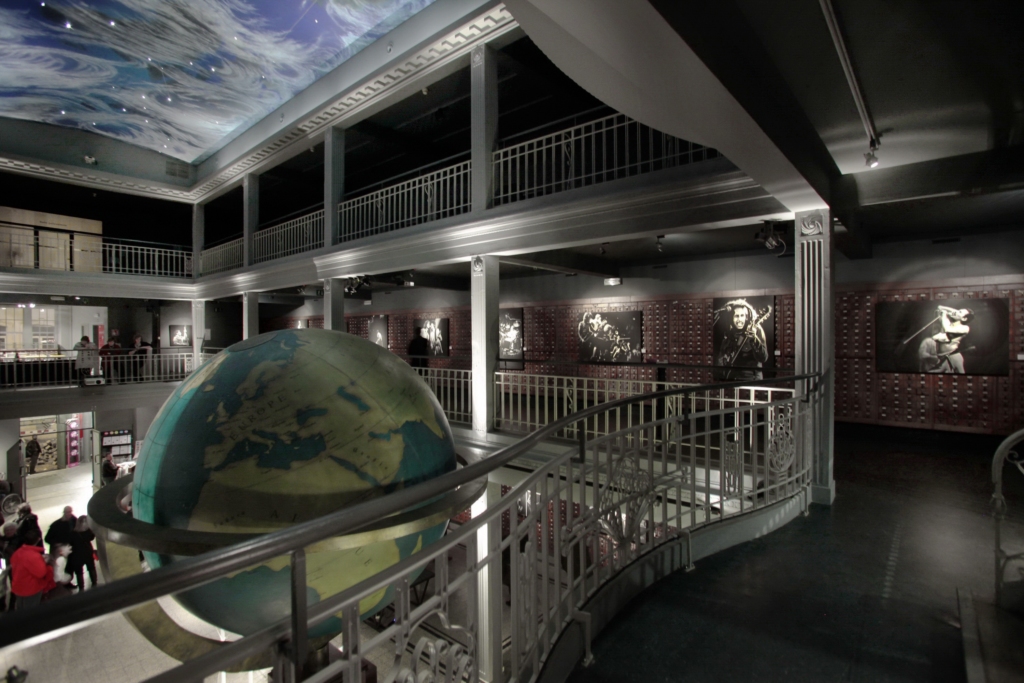 Exhibition on 3 levels
at Mundanuem in Mons in 2012,
as part of the Ciné Classic 21 Festival
For its new communication campaign, RTBF's rock'n'pop radio station wanted to keep this promise in a rather original way.
It called on Belgian photographer Paul Coerten, who had the privilege of seeing the singers and bands that make up the DNA of Classic 21 parade before his lens: The Rolling Stones, David Bowie, Queen, The Beatles, Tina Turner, Bruce Springsteen,… and so many others!
What could be more obvious than to illustrate the slogan Listen to the original with…original pictures! Carefully selected from Paul Coerten's albums, these black and white photos alone express the whole intention of the channel, its anchorage in the best of rock and pop, its permanent reference to the best of these artists and their permanent influence on today's music. Often captured live, they are bursting with an infectious and terribly communicative energy.
Then, as a wink to these immense talents, the title of one of their songs has been detached to become, for the duration of this campaign, an invitation that we don't really know if it comes from the artist… or from the radio to its listeners: We will rock you, Simply the best, Satisfaction,…
The "Original Classic 21" campaign will be displayed on Decaux 2m² posters (Brussels and Wallonia) as well as in magazines in February and March 2012.
As for the book "Golden Years" by Paul Coerten from which these photos are taken, it is now being distributed by Racine, with a new cover in the colours of Classic 21 and the look of the campaign.
Classic 21 campaign – 2012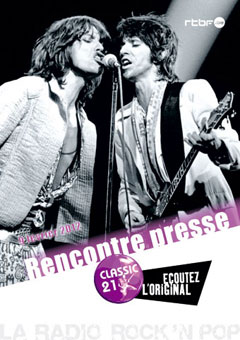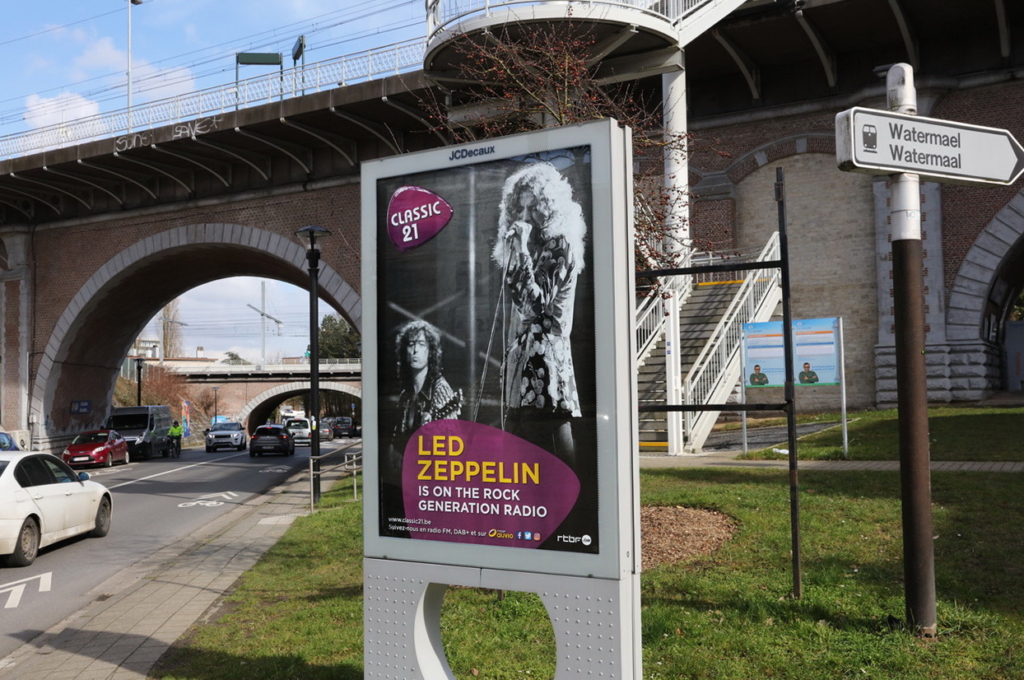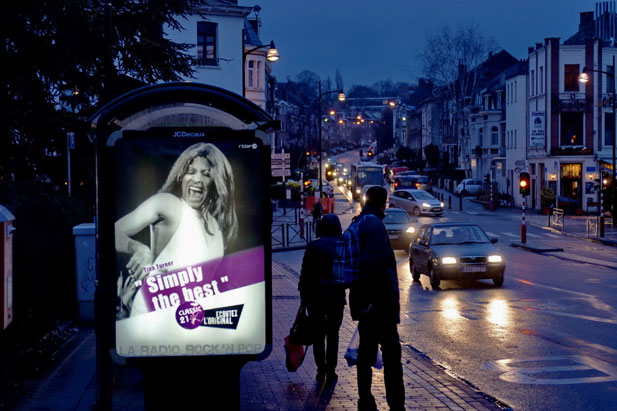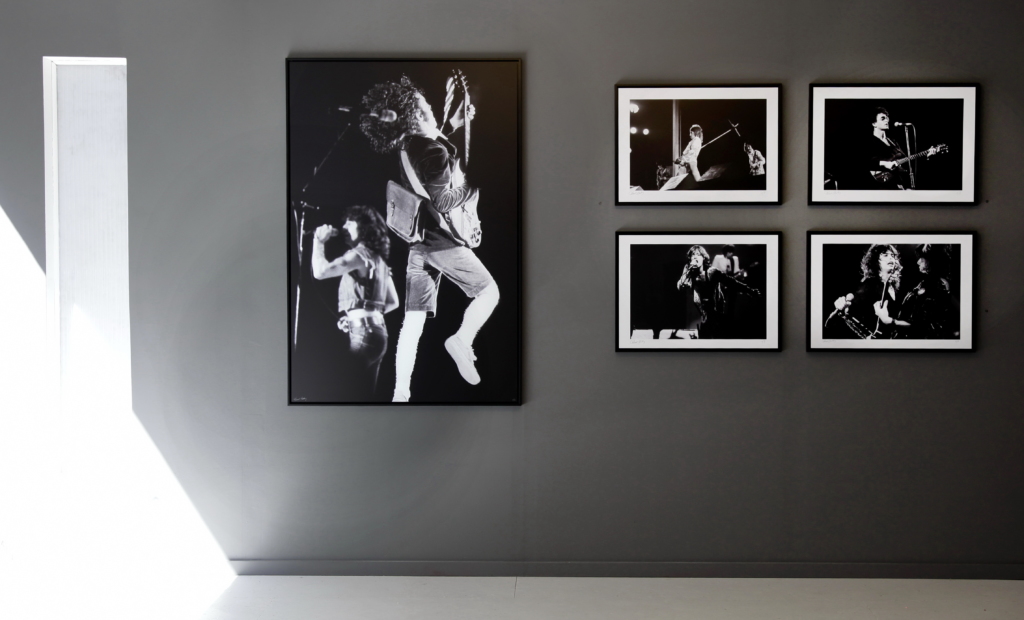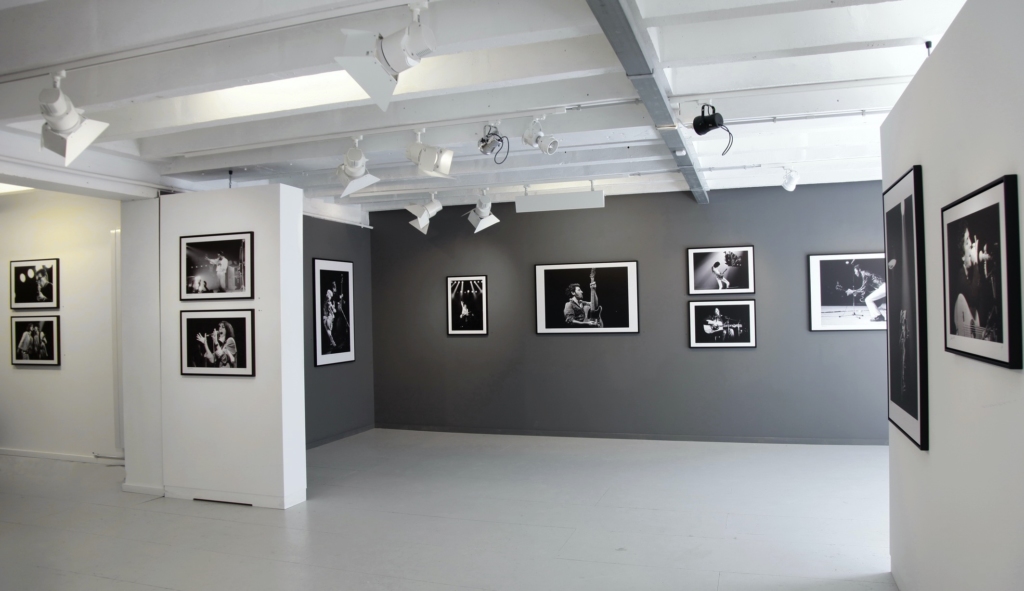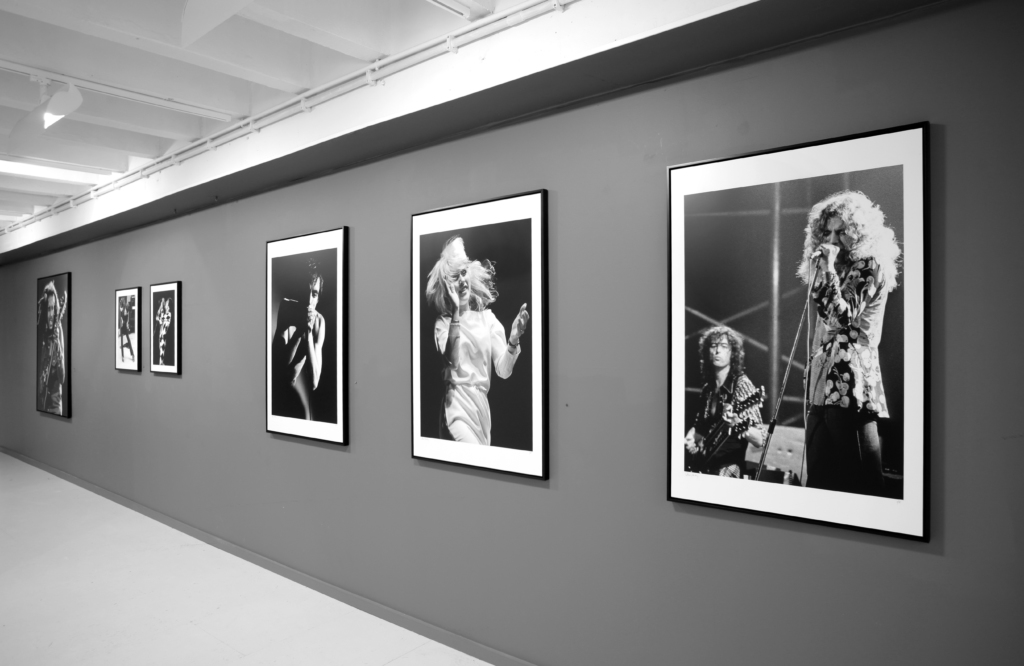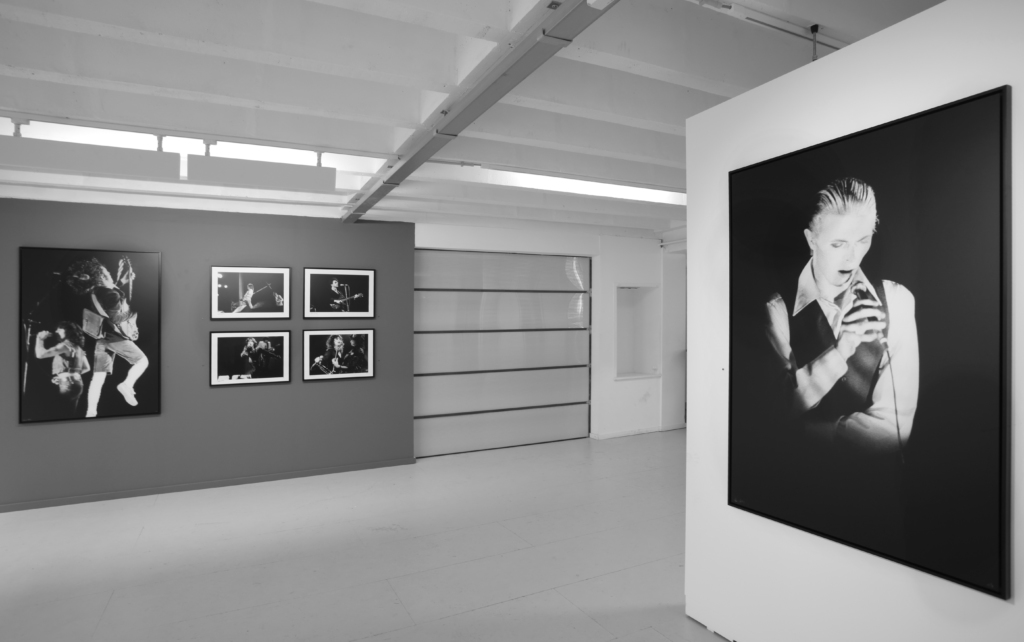 Exhibition at the Antonio Nardone Gallery (Brussels) in 2011
Exhibition at Creaset in 2011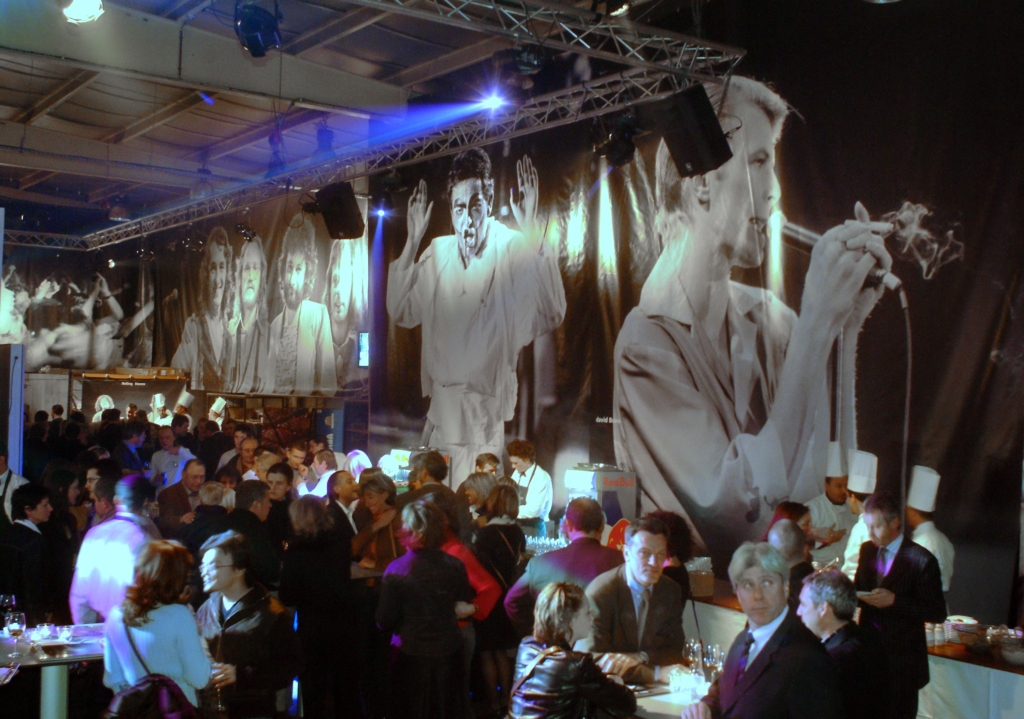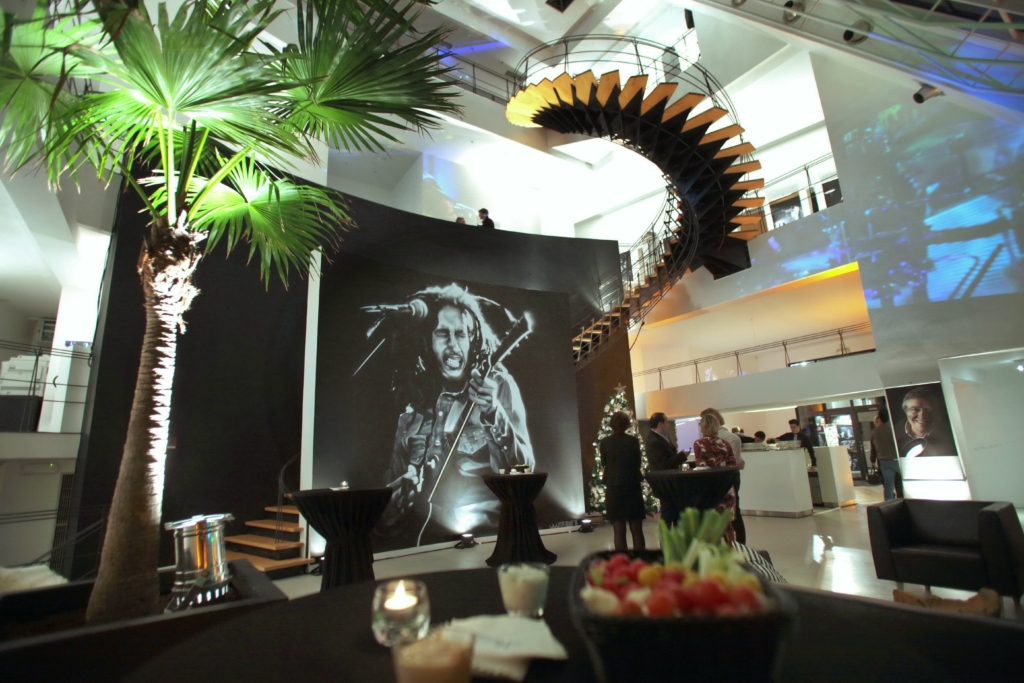 Inauguration of the Lielens advertising agency.
Next to all the photos of Paul Coerten, an artist painted a giant reproduction of Paul's photo of Bob Marley. A very attractive photo of an artist with a strong personality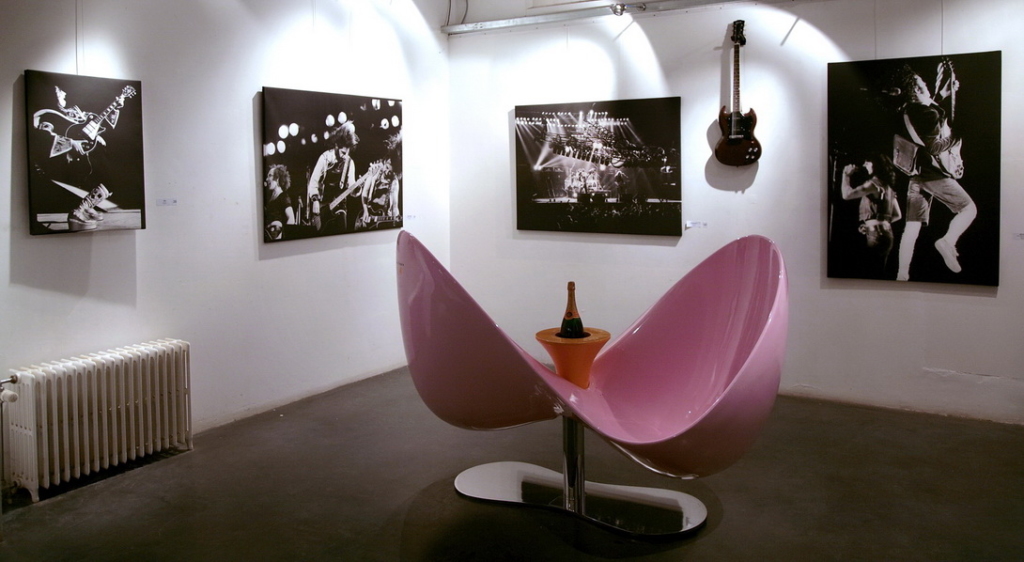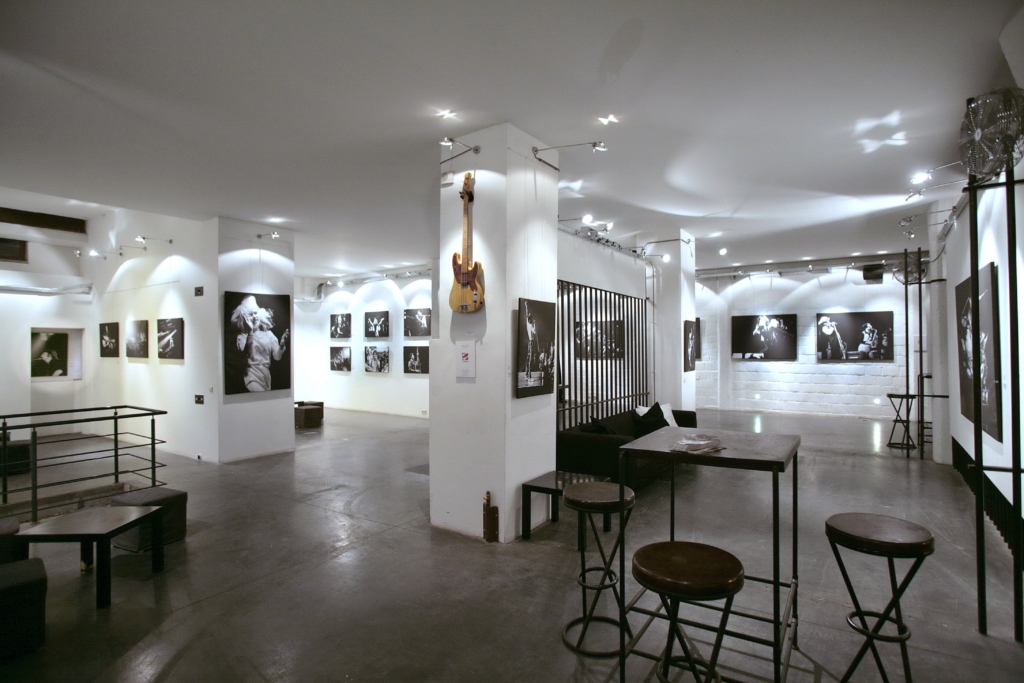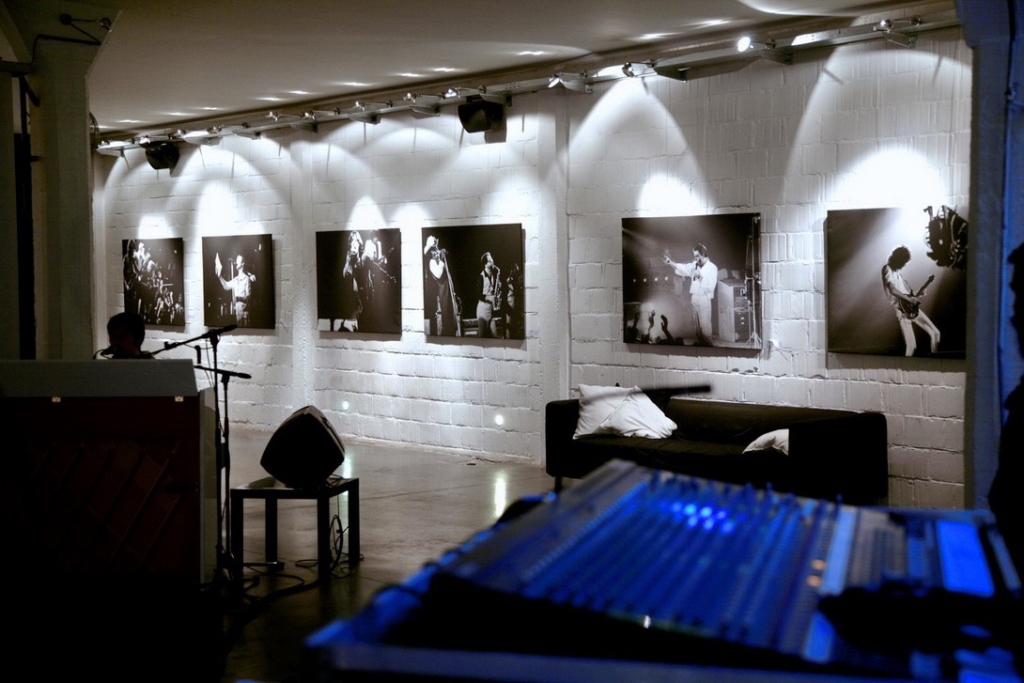 First exhibition at the Indigo Studio in Brussels – 2007