As a photographer of rock stars during the 70's and 85's, I have accumulated a collection of black and white photos of artists during these 15 years, at a rate of 2 rock concerts per week. All of them were at the top of their game during the golden age of rock.
Belgium was favoured on European tours because a large part of the Belgian audience spoke English.
I worked for rock magazines: 'Rolling Stones' , 'Melody Maker', 'New York Rocker' and many others…
I've been lucky enough to make record covers, such as 'Frederik' for Patti Smith, 'Cat Scratch fever' for Ted Nugent, 'Hammer to Fall' for Queen in the video clip shot at Forest National in Brussels…
In addition to the concerts, many rock bands came to record in Belgium because we had very high quality recording studios.
I wanted to remind everyone of these Anglo-Saxon artists, both famous and lesser known, who rocked our youth and who are still part of today's radio programming. Some of the Rock & Roll Stars have been photographed several years apart to show their evolution.
In addition to the high quality Golden Years Rock Book with 400 black and white photos, on this site you can obtain high quality black and white photo prints in sizes ranging from 30 x 45 to 50 x 75 cm with or without frame. Other formats are available on request.
Enjoy your journey through time with these Golden Years!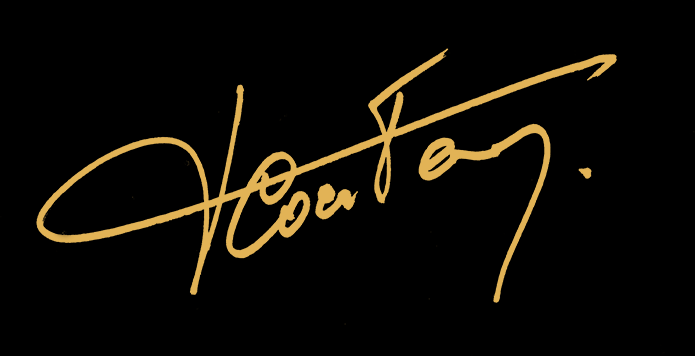 don'T HESITATE TO VISIT THIS PAGE REGULARLY
You will find here interesting promotions