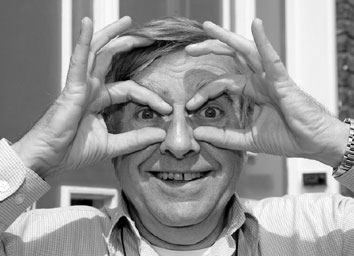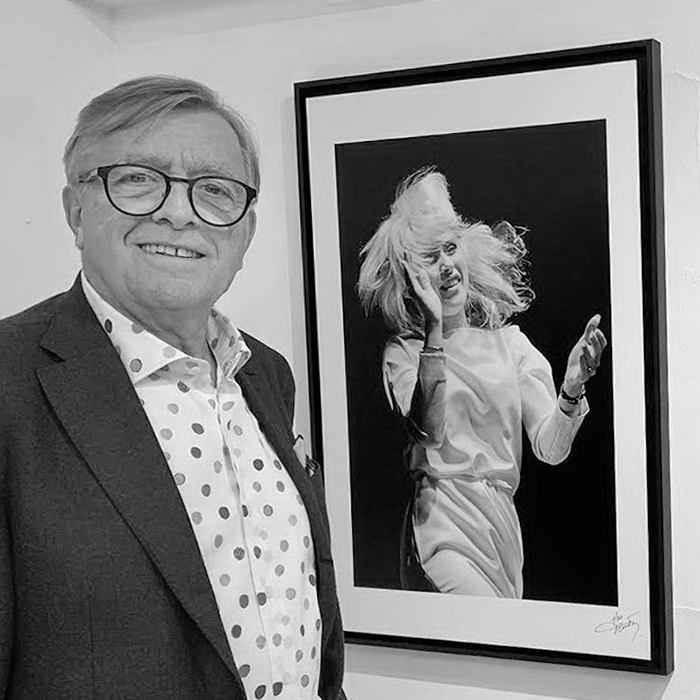 As a guitarist with his two brothers in the rock band 'The Nightbirds', Paul Coerten combined his two passions: rock & roll and photography by taking advantage of the opening of an Associated Press office in Brussels to enter the world of photography.

He soon specialised in two very specific areas : music and sports!

On the sports side: 8 Tours de France as a motorbike photographer, 5 Tours of Italy, Paris Nice, Milan San Remo and other classics and World Championships alongside Eddy Merckx, a Belgian cycling star of the decade with an unrivalled record of achievements.

In winter, before and after the season, he had time to practice his hobby, music. But this time it was behind the lenses of his cameras that he immortalized many bands on stage in the largest amphitheatres in Europe. With an average of 2 concerts per week for 15 years, Paul has built up a library of rock stars photographed at the top of their game. Working as a freelancer, he was published in the most important international magazines including the cult magazines Rolling Stones, Melody Maker and New York Rocker.

After the break-up of the Beatles, the creative and diverse 70s and 80s - the golden years of rock - brought us stars that still inspire today's generations.

Belgium was a gateway to the 'European Tour' of the great Anglo-Saxon bands. The young Belgians were enthusiastic and spoke English easily, which made them ideal for conquering Europe. Paul only had to travel to Belgium, Holland or Germany to immortalise these rock greats on stage.

A quiet and discreet artist, according to Peter Gabriel who signed the preface to his book, Paul has never been a photographer who disturbs artists. He has done record covers for Ted Nugent, Patti Smith and others and worked for Queen on their 'Hammer To Fall' video, shot in Brussels.
Talented, sociable and always ready to listen, Paul quickly established a solid reputation among the journalists and artists he worked with.
Paul Coerten has a real talent for capturing expression, movement, the intimacy of the artist and the passion of the audience. He has worked mainly in black and white, a choice that leads directly to the essence of the image.